Enfo AS is positioning itself to focus on demand response and solutions for trading flexibility. The two new board members, Atle Knudsen and Gunnar Stensland, have extensive experience within IT and energy markets, and will be an important contribution to Enfo AS going forward.
Mr. Atle Knudsen
Atle Knudsen is CIO at Agder Energi. He is also board member in LOS AS and NetNordic AS. Atle has extensive experience and competence within IT strategy, change management and business strategy. He has previous experience from CEO positions at Solvea and Pragma, in addition to several board member positions. Atle has an MBA from NHH and a has master in International Marketing and Administration from Southern Denmark Business School.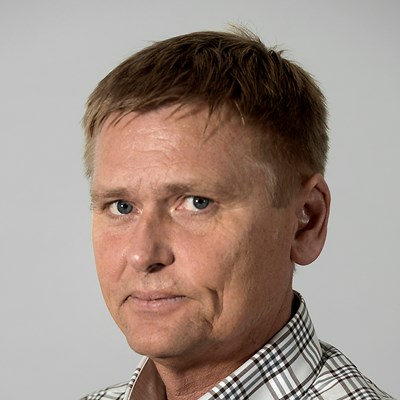 Mr. Gunnar Stensland
Gunnar Stensland is a Professor of Finance and Management Science at NHH. He received his Dr. Polit. degree in 1988 at the University of Bergen.His research interests includes financial derivatives, risk management, real options, as well as financial aspects of energy and commodity markets.Stensland also cofounded the software company Viz Risk Management. This company is now part of Brady plc. one of the leading vendors of trading software within the commodity and energy space.
The Enfo AS board now consists of: Tor Øystein Repstad (Chairman and CEO at Agder Energi Venture), Håkon R. Tanem (Agder Energi Venture), Atle Knudsen and Gunnar Stensland.
For more information please contact our CEO Harald von Heyden on phone +47 922 88 103